FULL AUTOMATED LABORATORY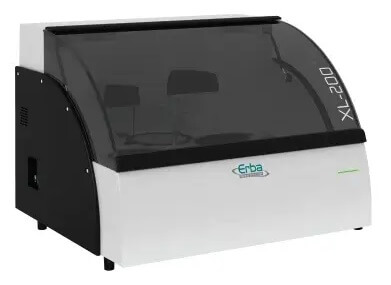 XL 200 – Fully automated biochemistry analyzer
Fully Automatic Clinical chemistry analyzer. Achieve the highest accuracy first time, every time. Analyses 200 tests / hour. Advance QC capabilities put patient safety at the centre of our laboratory.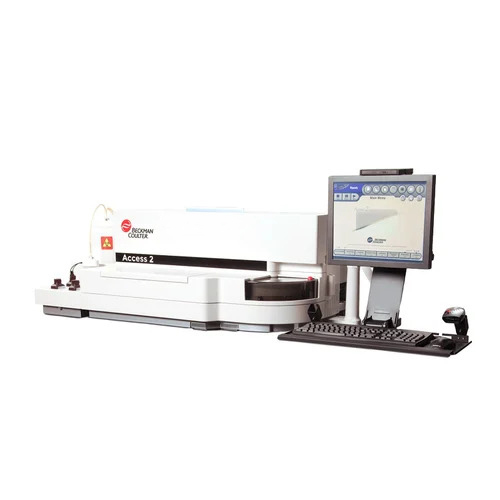 Beckman Coulter Access 2 Immunoassay System USA – Fully automated hormone analyser
World of health solace on Beckman Coulter's Access-2 Immunoassay System – the supreme quality Hormone testing technology. Access-2 Fully automated Hormone Analyser is yet another distinction of maLabar. 100% accurate hormone test results in minutes.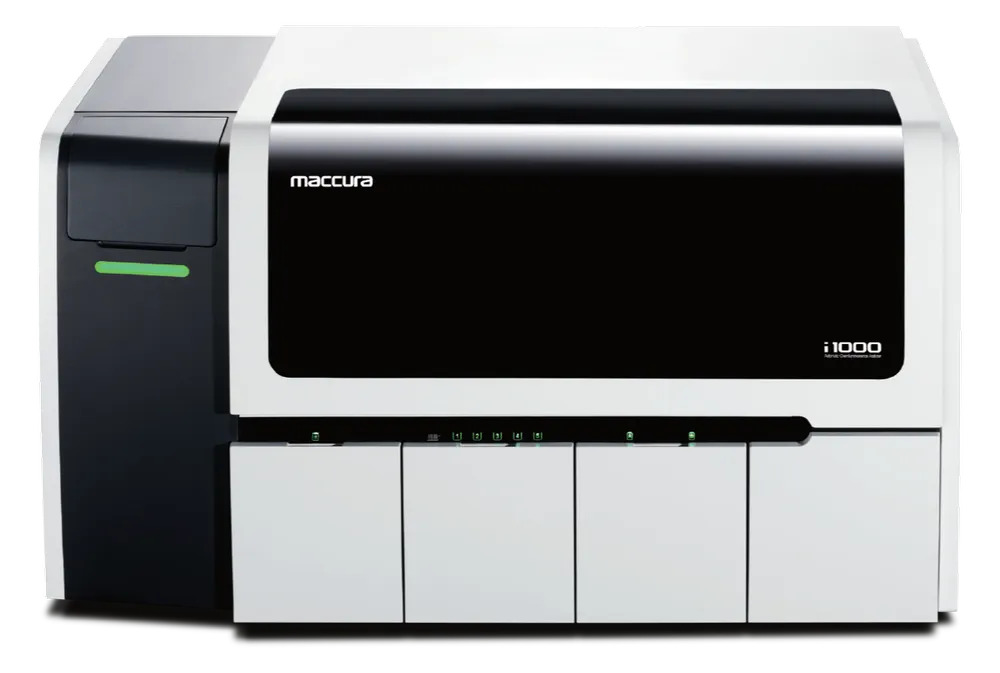 Maccura i1000 Korea – Fully automated hormone analyzer
Automatic chemiluminescence immunoassay system. Stable performance, fast detection, convenient operation and reliable results. Mature instrument and reagent compatible system. Strict measurement traceability system. Guarantee the accuracy and reliability of the results.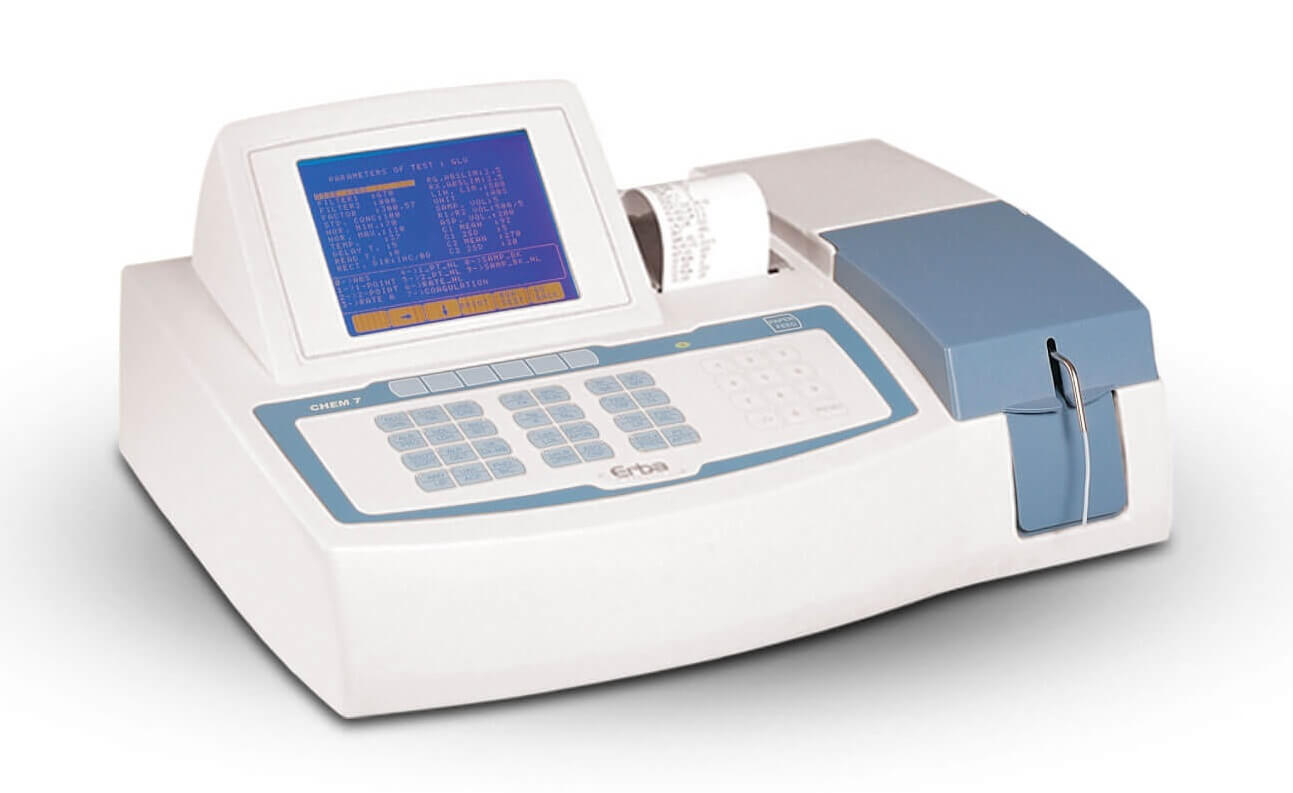 Chem-7 – Semi-auto Biochemistry analyzer
Semi-automated Clinical Chemistry Analyzer. High accuracy and precision. A back-up unit.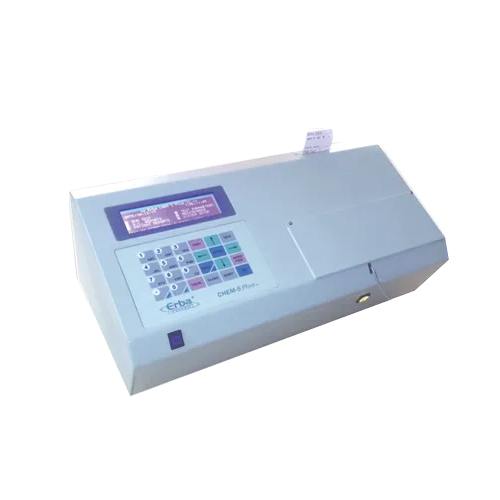 Chem Plus V2 – Semi-auto Biochemistry analyzer
Semiauto analyzer From Erba – transasia ( Germany ) All routine clinical chemistries electrolytes coagulation and drug tests.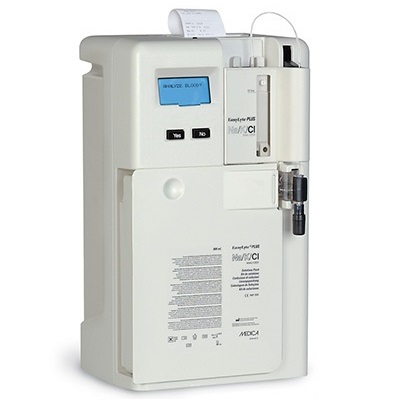 EasyLyte – Fully automated electrolyte analyzer
Completely automated, microprocessor-controlled electrolyte system that uses ISE (Ion Selective Electrode) technology to make electrolyte measurements. The EasyLyte product line measures combinations of Na+, K+, Cl-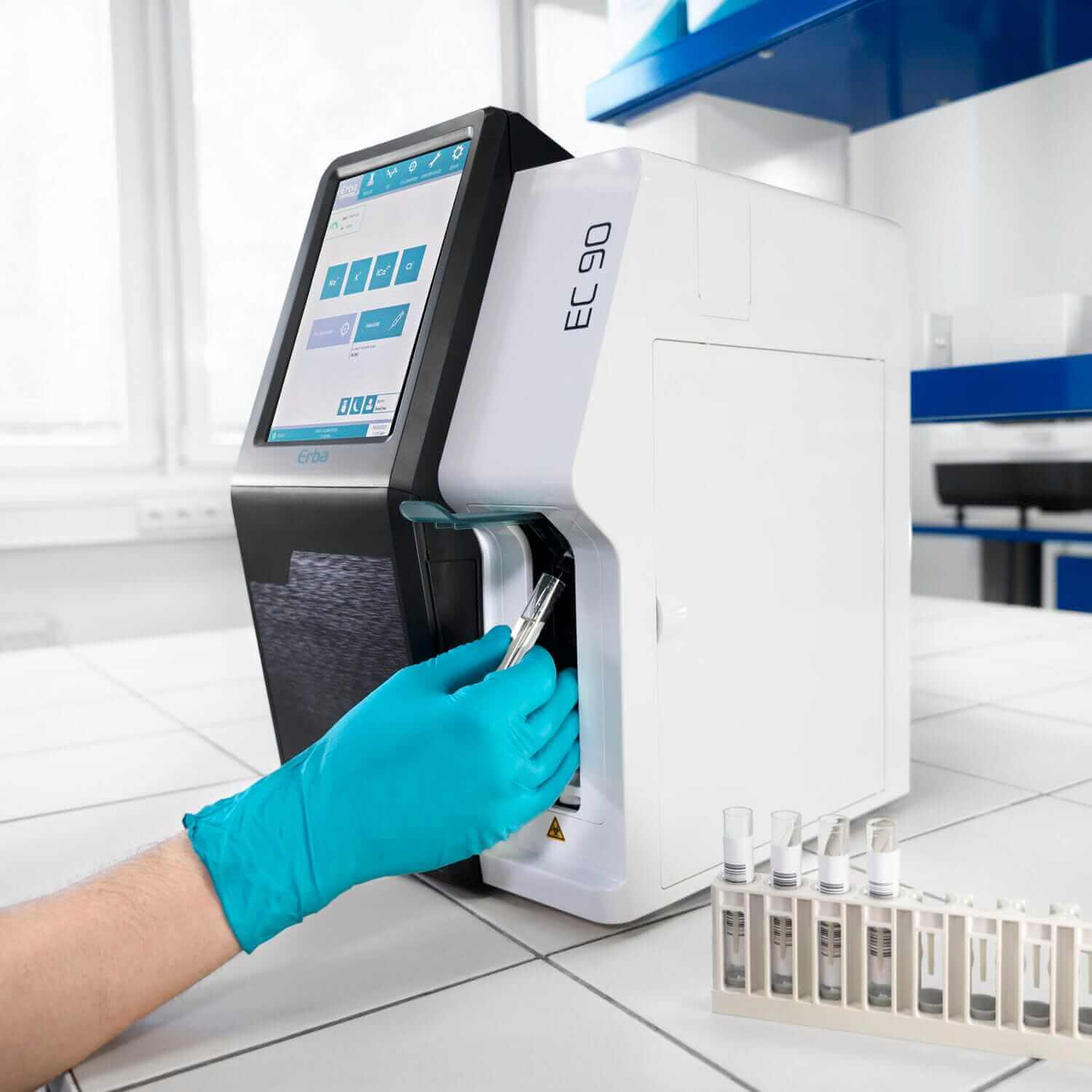 EC 90 – Fully automated electrolyte analyzer
Next Generation Electrolyte Analyser
Fully automatic nephelometry analyser. RA, ASO, CRP, HbA1C, Total IgE& Urine Micro Albumin results with the highest accuracy. 0 % chances of manual errors.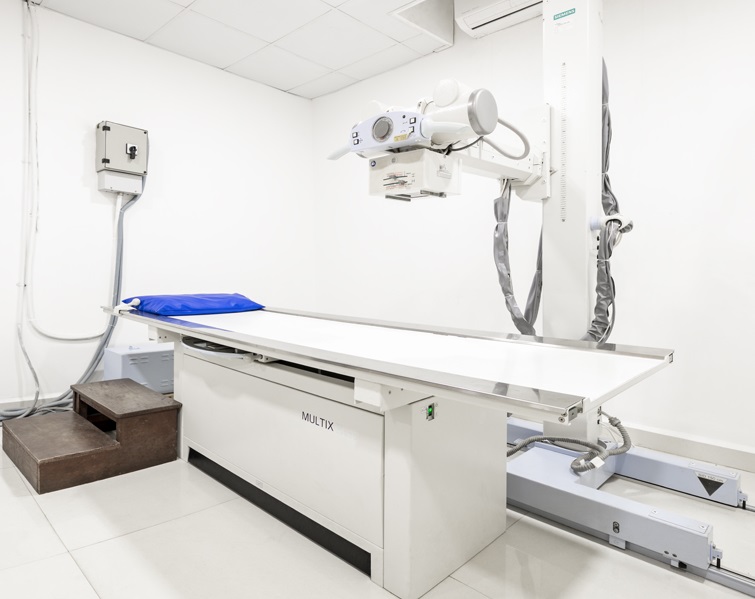 Siemens Multiphos 15 / Polyskop 5 along with Konica Minolta full digital radiography system
Multiphos 15 & Polyskop 5 from Siemens (Germany) Less radiation, better image quality accurate output, self check high frequency technology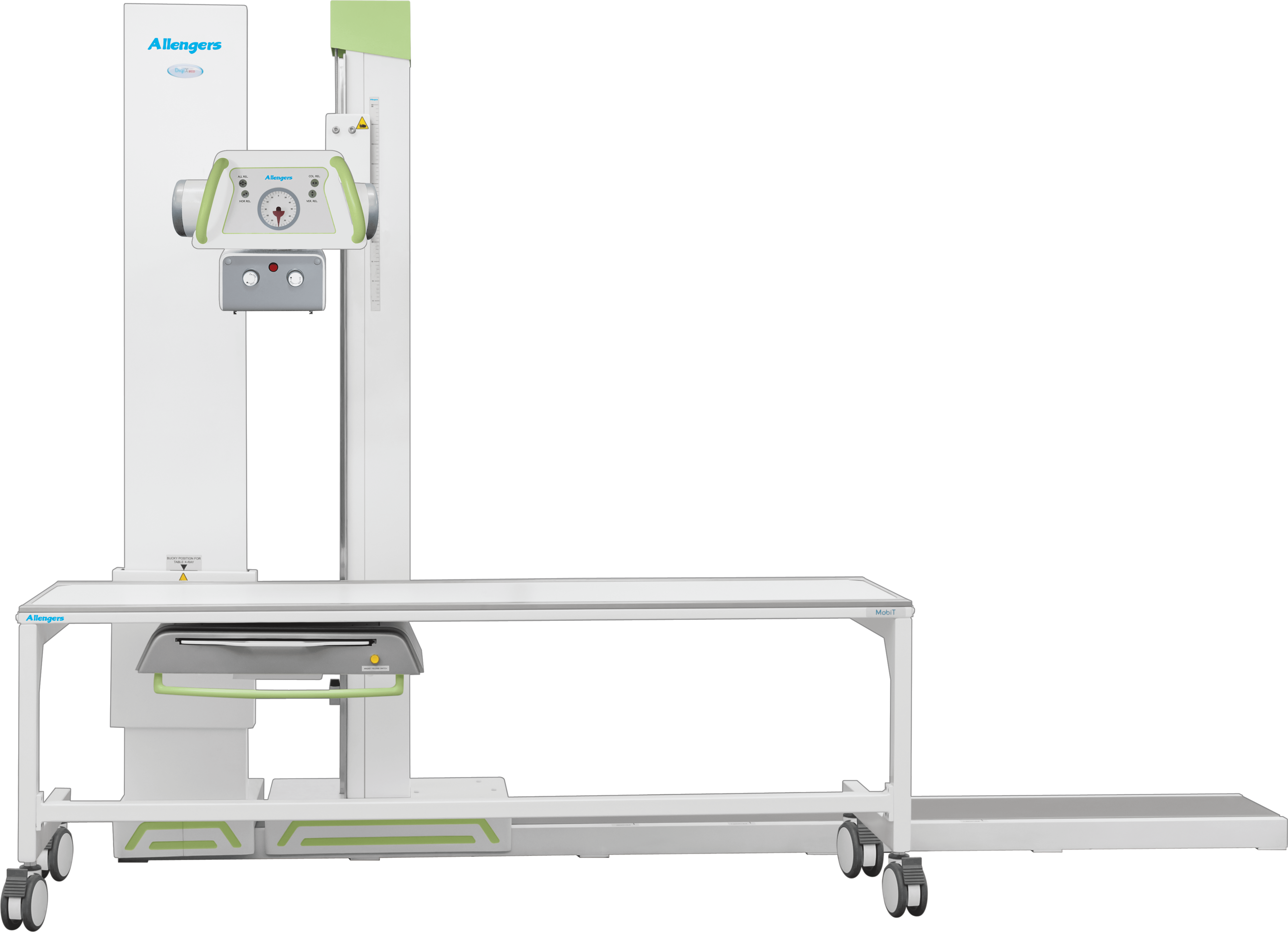 Digix Eco Plus Full Digital Radiography System
Digital Radiography System. State-of-the art digital image processing technology. Excellent image quality with very low X-Ray dose. Quick image preview and faster patient turnaround time.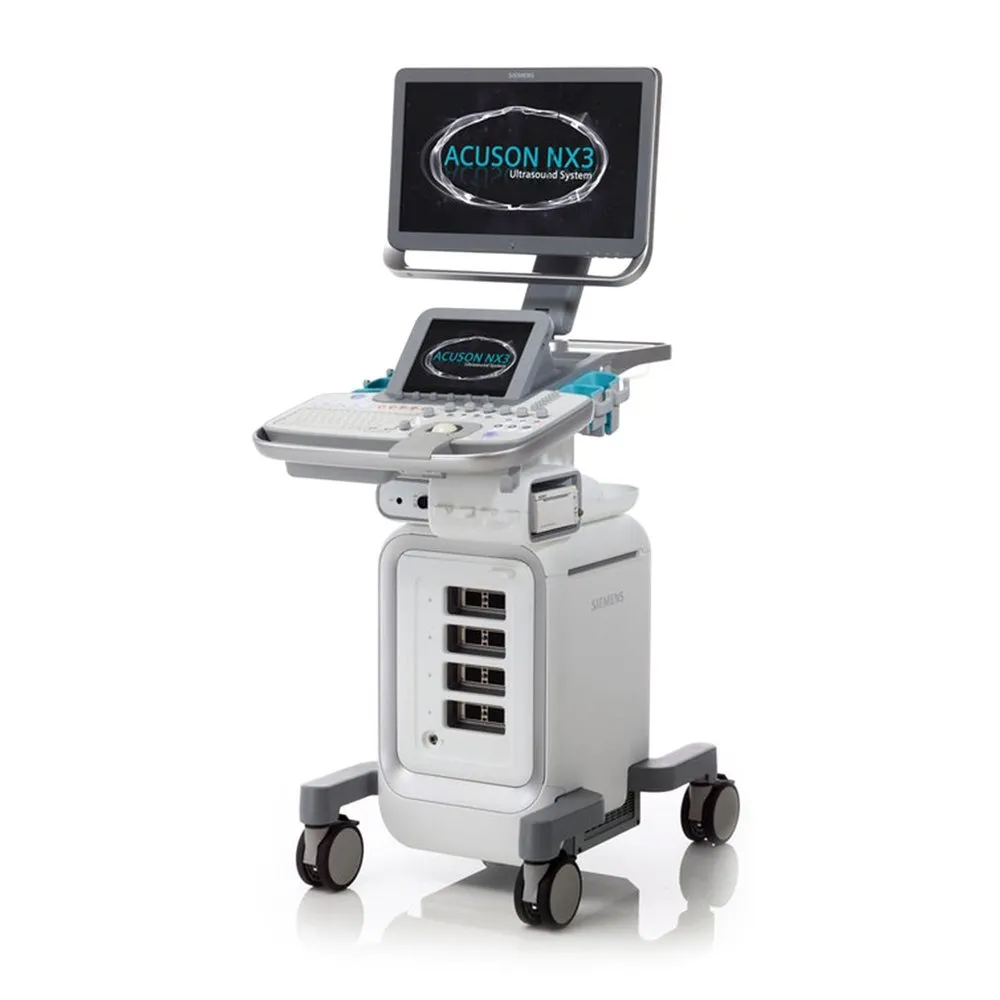 Pioneers in imaging. Easy and instant reporting. Penetration in its highest degree. Highly precise results from eminent Radiologists.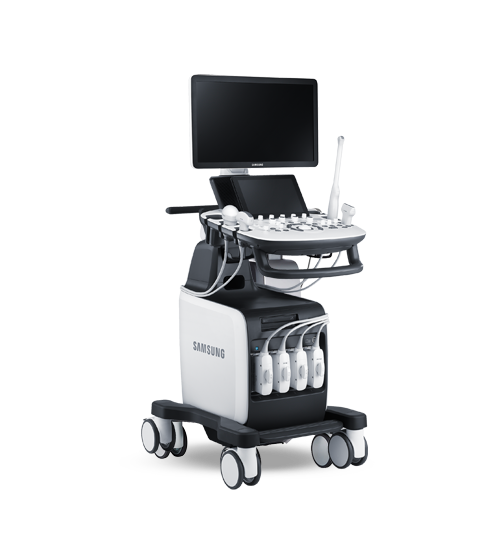 The versatile Samsung Ultrasound System HS50 provides an outstanding range of obstetric and gynaecological capabilities for efficient and effective care.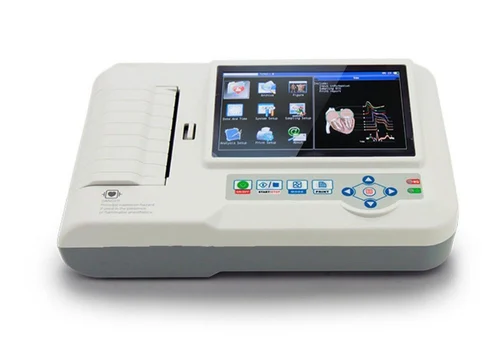 Simultaneous 12 channel ECG recording with 12 lead acquisition and auto summary.
AUDIOLOGY & SPEECH THERAPY